"Disaster Management & Disaster Epidemiology"
If we want to save lives in a disaster, we need to understand what actually gets people killed ...
Popular Clusterwise Sections
About James S-B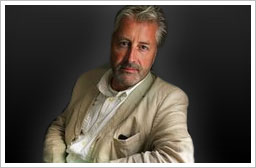 Hi. Welcome to my personal web space, a collection of personal and professional comments based on what I do as a 'disaster risk manager' and other stuff. "Clusterwise 2" is all about coordinating disaster response, while the little black book explains how to survive while doing it  -- you have to buy this, though !  There is also a link to my other website where I offer free advice on essential stuff aid workers need in the field. Hope you find it useful. Poke me if not ...
My Latest Articles